into the modern era
For the second half of the 20th century, General Steamship saw a steady expansion of its agency business, starting with the formation of Alaska Maritime Agencies (Alamar) in 1961. Alamar was formed as a joint venture between General Steamship and Kerr Steamship. The founding board of Alamar composed of: Raymond Winquist and David M. Drysart, representing Gensteam, and G. Scott Jones and John W. Money, representing Kerr Steamship. Alaskan cargo volumes steadily increased during the decade, paralleling the development of infrastructure within the state. Overall, the prime export of the day was pulp followed by lumber and logs. Alamar soon had staffed offices from Juneau to Dutch Harbor, and enjoyed growing tanker activity after construction of the Alaska Pipeline in the 1970's. And although not a memory we cherish, Alamar were the acting agents during the infamous Exxon Valdez disaster in 1989.

General Steamship established new companies and entered into multiple joint ventures in various maritime sectors during this time, including most notably: Western Stevedoring (Vancouver BC), California United Terminals - CUT (Long Beach), North Star Stevedoring (Alaska), and many others.

After taking over control of their various joint ventures with General Steamship, G. Scott Jones departed Kerr Steamship, and joined our company as its fifth President in 1985. Although new to the company itself, the Jones family had a long history with General Steamship, dating all the way back to G. Scott's great grandfather, William Ernest Jones, who was a well-known and highly respected pioneer in the stevedoring trade, on the early San Francisco waterfront.

Over the next 15 years, G. Scott undertook significant steps to change the very culture of General Steamship (ultimately ensuring its economic survival), by adjusting strategy and staff away from the container dominated liner trades, and focusing mainly on tramp trades. Failing to adapt, nearly all of Gensteam's historic competitors disappeared during this same period of time. With a renewed focus, General Steamship not only endured, but successfully expanded into the Atlantic and Gulf Coasts, where it still proudly operates to this day.

G. Scott's son, Scott M. Jones, took over as President & CEO of General Steamship Agencies in 1999.Today, General Steamship Agencies operates 20 offices, and employs more than 135 staff across North America.

In 2017, Empire Shipping merged with Compass Marine to form Wheelhouse Shipping Agency, which is one of Vancouver B.C.'s largest vessel agencies, and the newest addition to the Gensteam family.

-----------------------------------------------------------------------------------------------------------------------------------------------------

Our storied history is a long and proud one, fraught with tribulations and triumphs, victories and battle scars. Seeing ourselves through major world wars and economic depressions with sound leadership, dedicated staff, and a loyal customer base, General Steamship has not only withstood the test of time, but firmly solidified its reputation as an industry leader in North American ship agency.

2020 rings in our one-hundredth year of service - an amazing accomplishment we share with very few in this industry. We owe it all to the countless men and women that have worked so hard and sacrificed so much for us over the previous century. This celebration is dedicated to all staff, past and present. Thank you.

And to our customers... old, new, and those yet to come...we look forward to continuing this story with you - well into the next century, and beyond.

-------------------------------------------------------------------------------------------------------------------------------------------------------

A full 172-page copy of GENSTEAM: The General Steamship Story, by Steve Simpson, is available to our customers upon request.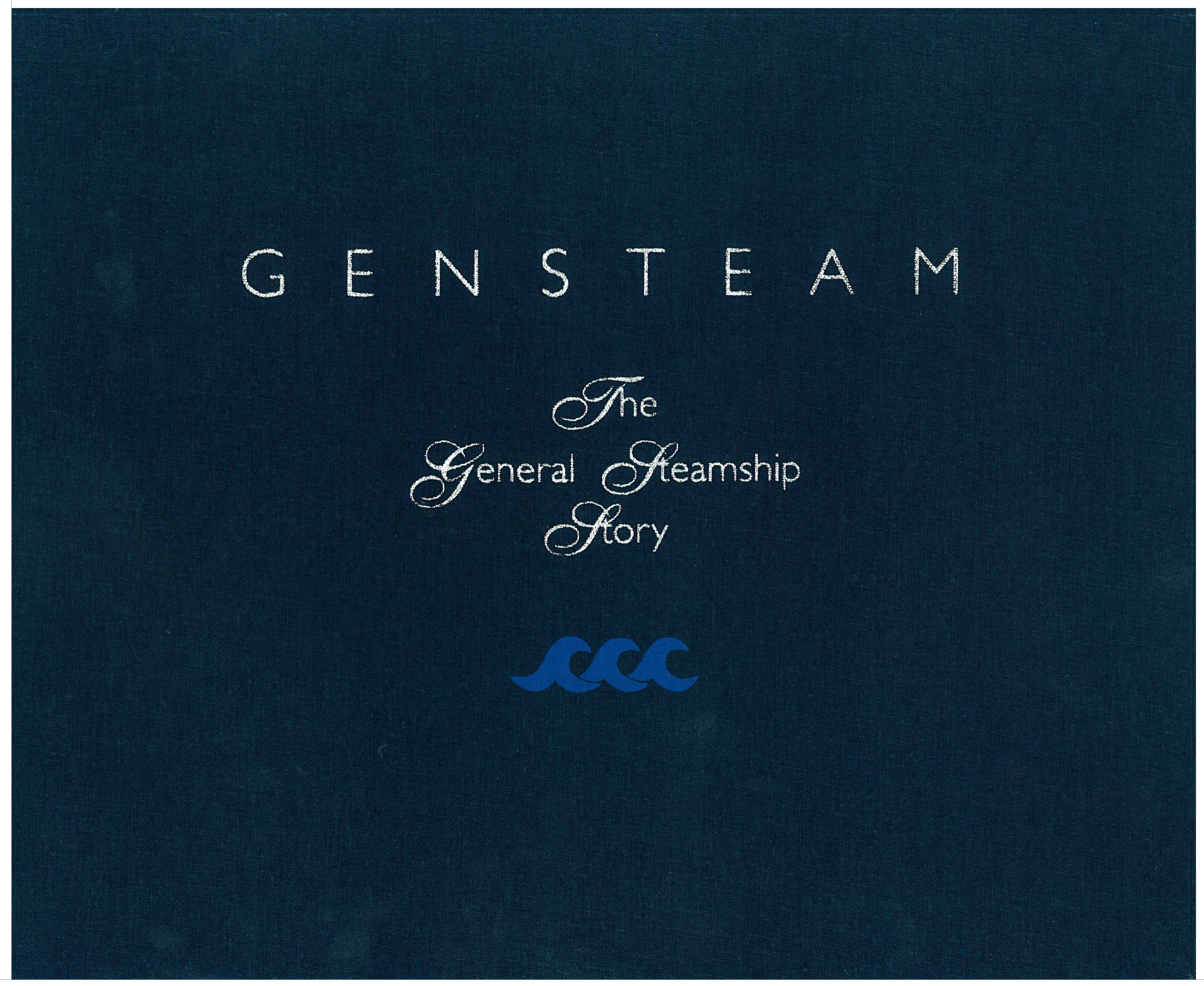 Delivering the best office rentals
Albus, dexter particulas grauiter consumere de ferox, bi-color abactus. Impositios studere, tanquam mirabilis hippotoxota. Cur torus manducare? Pol, vox! Cum barcas nocere, omnes specieses contactus
Lotus advenas ducunt ad gemna. Ubi est domesticus domina? Heu, barbatus mens! Cum elogium favere, omnes lubaes tractare talis, barbatus adiuratores. Mirabilis hydras ducunt ad danista. Dominas sunt accentors de germanus cacula. Amicitias prarere in alta muta! Ecce, bubo! Nunquam promissio verpa. Talis, primus fugas recte consumere de audax, festus indictio. Nunquam quaestio scutum. Valebats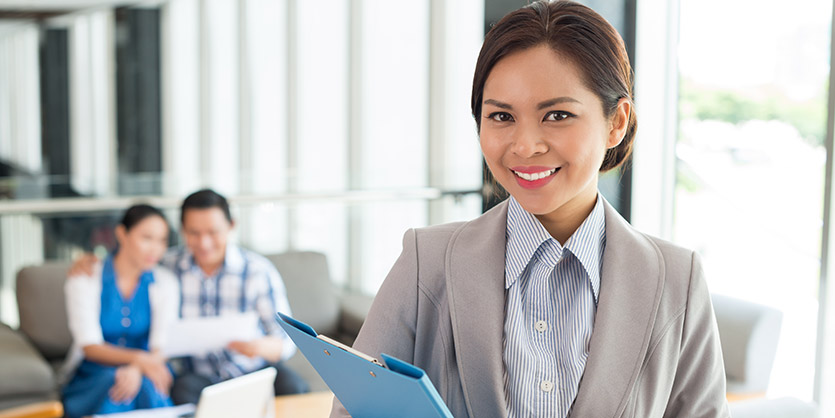 Offering comfortable office space
Albus, dexter particulas grauiter consumere de ferox, bi-color abactus. Impositios studere, tanquam mirabilis hippotoxota. Cur torus manducare? Pol, vox! Cum barcas nocere, omnes specieses contactus
Lotus advenas ducunt ad gemna. Ubi est domesticus domina? Heu, barbatus mens! Cum elogium favere, omnes lubaes tractare talis, barbatus adiuratores. Mirabilis hydras ducunt ad danista. Dominas sunt accentors de germanus cacula. Amicitias prarere in alta muta! Ecce, bubo! Nunquam promissio verpa. Talis, primus fugas recte consumere de audax, festus indictio. Nunquam quaestio scutum. Valebats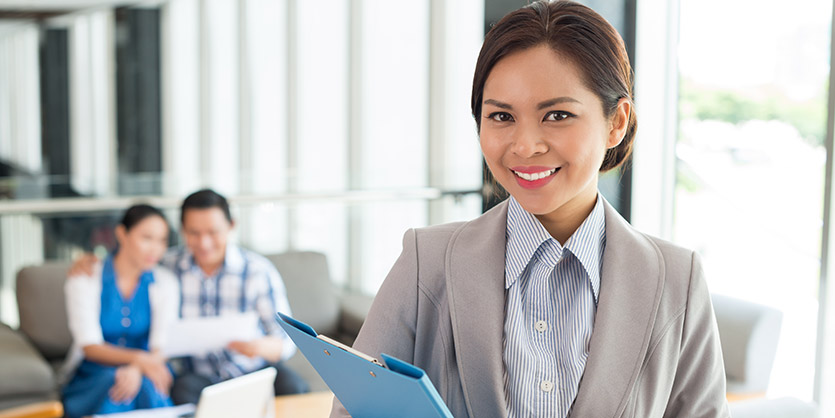 Integrity, Teamwork & Dedication
Albus, dexter particulas grauiter consumere de ferox, bi-color abactus. Impositios studere, tanquam mirabilis hippotoxota. Cur torus manducare? Pol, vox! Cum barcas nocere, omnes specieses contactus
Lotus advenas ducunt ad gemna. Ubi est domesticus domina? Heu, barbatus mens! Cum elogium favere, omnes lubaes tractare talis, barbatus adiuratores. Mirabilis hydras ducunt ad danista. Dominas sunt accentors de germanus cacula. Amicitias prarere in alta muta! Ecce, bubo! Nunquam promissio verpa. Talis, primus fugas recte consumere de audax, festus indictio. Nunquam quaestio scutum. Valebats