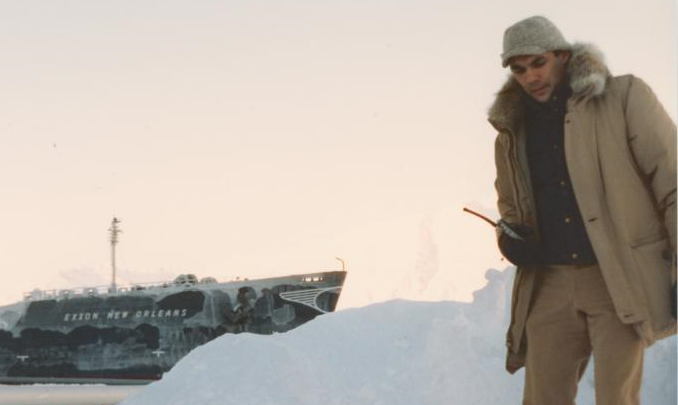 GENERAL STEAMSHIP CORP. - AS AGENTS
Once we are appointed as agents, our work begins to ensure a smooth and cost-efficient port call. You will receive a timely proforma DA, daily status updates, and communication will begin with the master immediately to complete all pre-arrival formalities in the allotted time-frame.

Our office handles all federal, state, and local regulations and required notifications, prior to the vessel's arrival. We stay in constant communication with all interested parties to provide updates on the vessel's movements, berthing prospects, working schedules and estimated departure times for her next employment. We maintain excellent working relationships with terminals and vendors alike, to ensure your vessels are serviced to the highest possible degree. Our agents are battle-tested veterans who know how to respond quickly and efficiently - increasing favorable outcomes when unforeseen problems arise.

We never send runners to our vessels! The captain and crew will be met by a fully certified agent who is familiar with the business and is able to independently meet all of the customer's service requirements, every time we come on board.

We look forward to serving all of your agency needs and stand by our commitment to service. Please visit our Contacts page for questions or comments related to agency operations.